Boux Avenue
Launched in April 2011, we have made beautiful lingerie, swimwear and nightwear accessible to every woman. From t-shirt bras to gorgeous lingerie sets, sultry chemises to luxe loungewear and stunning bridal wear to sunkissed swim, we have created the perfect destination to give your wardrobe a new lease of life!
Boux Avenue at a glance
Launched in April 2011, Boux Avenue has made beautiful lingerie, swimwear, nightwear and activewear accessible to every woman. From everyday bras to fashion forward lingerie sets, seductive chemises and luxe loungewear to all your swimwear holiday essentials, it is the perfect destination to give your lingerie drawer a new lease of life.
Offering complimentary gift-wrapping and an extensive size range from 6 - 18 with cup sizes available in 28 – 40, A - G, Boux Avenue promises traditional service, superior fit and outstanding quality across its 30 UK stores and growing e-commerce business.
The beautifully-designed stores offer an unrivalled retail experience.
Boux Avenue Story
With ambitions of invigorating the UK lingerie market through unique products, accessible luxury and outstanding service, Boux Avenue launched on 1st April 2011. What started as a boutique brand with key stores in Kent's Bluewater centre, Glasgow and Cardiff, has grown into a leading market retailer with a booming ecommerce business and 30 stores in the U.K, including a flagship on Oxford Street.
Like all TPRG brands, customers have remained at the heart of Boux Avenue's growth decisions - from product development and category diversification - through to marketing campaigns, store layouts and service improvements. The brand's bra fitting service has always been a top priority in ensuring they deliver exceptional customer service, and with that in mind, Boux Avenue developed a City & Guilds-accredited training programme for bra fitting, which all store staff undertake. All customers are fitted in beautiful, luxe fitting rooms with three different light settings, helping to inspire confidence and create a sense of comfort.
From paying close attention to customer feedback and demand, Boux Avenue's product offering has quickly grown to offer a wide range of perfectly-fitting lingerie, swimwear and nightwear, while never compromising on quality and fit.
Following the retailer's debut Activewear launch and a brand new warehouse in late 2018, Boux Avenue made the decision to bring their product design in-house in early 2019, with an incredibly experienced team who have a wealth of knowledge and fresh ideas. This exciting move will ensure that the brand continues to move forward in offering completely unique, beautiful and special products in a competitive market, while making sure that everyone finds their perfect fit!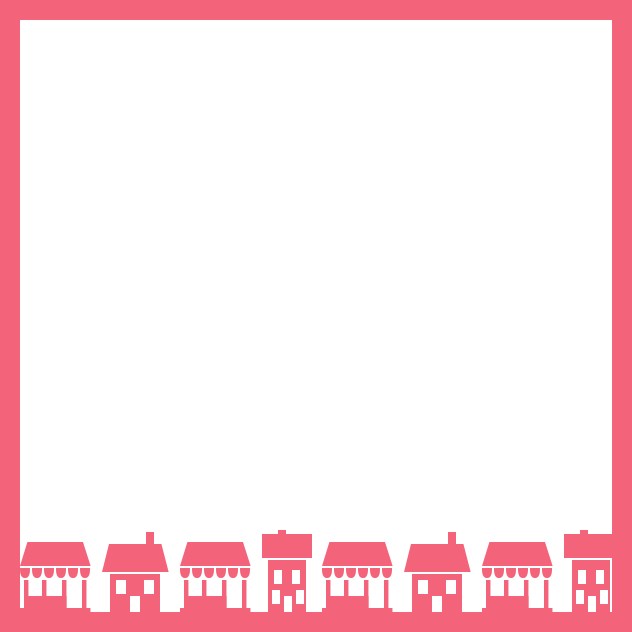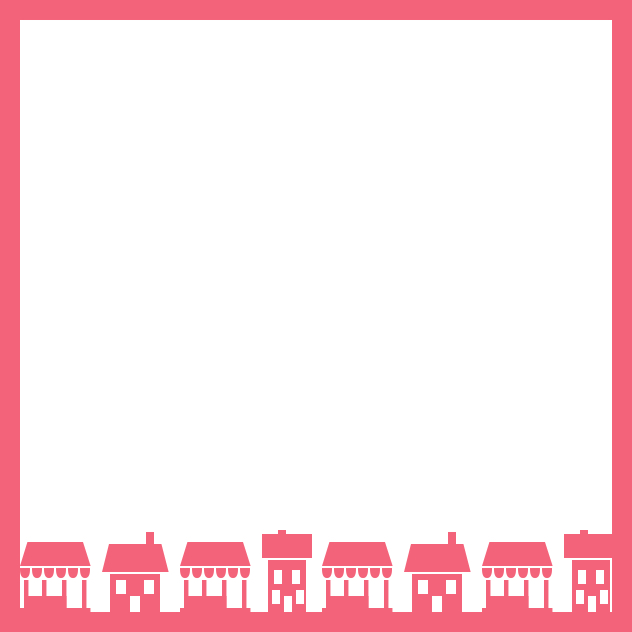 beautiful lingerie and nightwear
BOUX AVENUE ON SOCIAL MEDIA