Robert Dyas
With over 140 years of experience and 95 stores across the South of England, Robert Dyas is a high street name customers know and love. We pride ourselves on our long-standing philosophy of customer service and extensive range of products, from the innovative to the everyday..
Robert Dyas at a glance
Robert Dyas began as an Ironmongers over 145 years ago, but today the company is so much more. Robert Dyas is a modern retailer with up-to date systems, people and ideas.
The people at Robert Dyas realise that everyone has a busy life these days – so, whatever you need, Robert Dyas aims to make the process of getting it to you as convenient as possible.
Robert Dyas was bought in July 2012 by Theo Paphitis and since then the company has shown improved year-on-year results and driven a programme of investments in marketing, buying and merchandising initiatives.
Robert Dyas Heritage
Over 145 years ago Robert Dyas emigrated from County Meath in Ireland with £5 to invest and he set up his first shop in London in 1872. By the time he died, he had established a strong family business with 18 stores.
The modern day Robert Dyas continues to uphold the values that Robert himself did when he founded the business.
Stores
Robert Dyas has 95 stores spread across the South of England varying in size from a large 9,000 sq ft right down to 1,250 sq ft.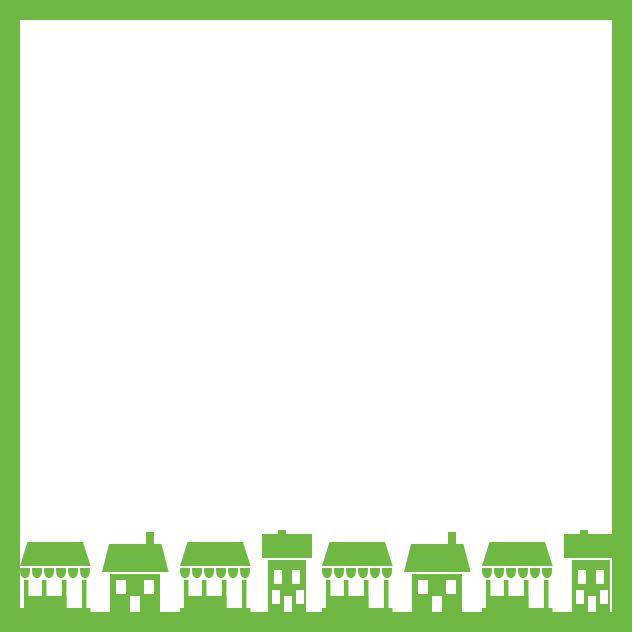 ROBERT DYAS ON SOCIAL MEDIA