London Graphic centre
Since 1973, London Graphic Centre has been in Covent Garden providing artists and designers with the tools that spark their creativity. The flagship store, opened in 1996, is a treasure trove of creative supplies, stationery, gifts and more.
london graphic centre history
The iconic London Graphic Centre was formed in 1973 by Chris Marsland & Harry Harbige, as a sales division of JW Bollom Paints.
Originally in Long acre, the store relocated to Shelton St in 1996 – Covent Garden store is 7000 sq ft and spread over 2 floors in an old market warehouse within a conservation area.
The flagship store is considered a premier destination for art and graphic supplies and is the largest art and graphic supplies store in Prime Central London, located in the heart of the busy Covent Garden shopping district.
London Graphic Centre celebrated its 40th birthday in 2013, and was acquired by Theo Paphitis in 2017.
Products
Leading Brands, Artoz, Artcoe, Winsor & Newton, Daler Rowney, Liquitex, Golden, Derwent, C'aran D'ache, Faber castell, Staedtler, Press Book Europa, Midori, Blackwing, Moleskine, Freitag, Lamy, Montana, Pantone.
Broadest range of art and graphic materials available in Central London – Depth and breadth of range second to none!

Customer Demographics
2016 Customer Survey
41% Creative Professional

20% Student

19% Hobbyist

20% Other
Largest group 18-35 year old creative professionals
Loyal customer base 45% visit at least once a month
Lifetime journey from creative student to professional designers/creatives
london graphic centre BY NUMBERS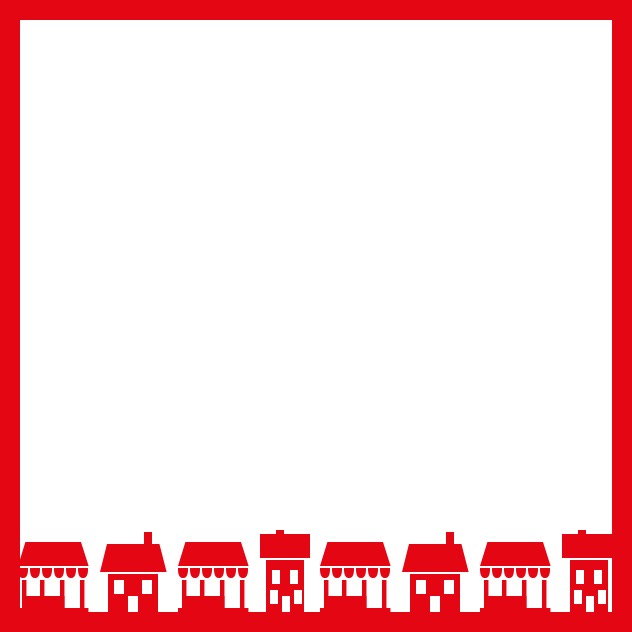 FLAGSHIP COVENT GARDEN STORE
LONDON GRAPHIC CENTRE ON SOCIAL MEDIA